< visitors - February 28, 1998 - NedStat USA statistics>
---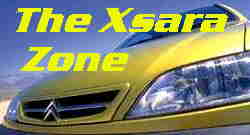 NEW! The Xsara Zone
---
| production | design & reality | introduction | models | Japan | logo's | pictures | links |
---
production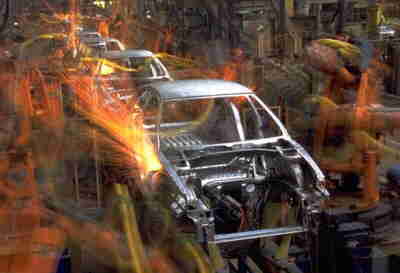 ---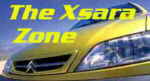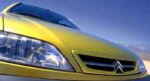 design & reality
On the left side a nice drawing, there is a sharp edge on the back side ...
... which is not there at the real car!
In this case the Xsara Coupé 3-door
---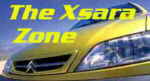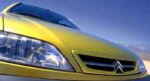 the introduction of the
The Xsara was introduced on the German Car Exhibition IAA '97 in Frankfurt september 1997.

Claudia Schiffer (who is German) was hired to play in a promotional film for the Xsara. Perhaps Citroën asked her because both Claudia and the Xsara have plenty of well filled round forms!

Inside the exhibition buildings this Xsara was present in a nice metallic red color
---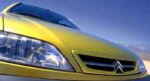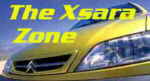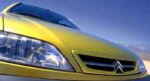 the
models
Xsara berline

Introduced: September 1997

In this 5 doors version this Xsara is meant to compete with the German Gold and Astra cars. Available are the Xsara 1.6i and 1.8i, both of which feature the familiar XU engines producing 90bhp and 103bhp respectively. Also a 1.4i Diesel is part of Citroën's engine range, and the output is 75bhp.

Xsara coupé

Introduced: in September 1997

But for sale from March 1998

Xsara break (estate)

Introduced: March 1998

Now the ZX break gets replaced by this middle class car with much space for luggage in the back.

Xsara kitcar

this is the fastest version, meant for racing/rallying, starting in the 1998 season, but no more rally-raids!

... and the kitcar was shown on the Paris Motor Show from 1-11 October 1998.
Xsara Picasso

Introduced: October 1998

At right an image of the car before it was made public: this Xsara Minivan was presented at the 1998 Paris Motor Show. The special name is: Xsara Picasso. The car will be in the showroom in the 2nd half of 1999. Below some other previous espionage images.

The Xsara Picasso in real, in Paris also... ...what color shall we order? Well, we've got a year to think about and save money!
Xsara Convertible

This nice open version was designed bij Matthijs de Groot from The Netherlands. For more information: Matthijs' CARSITE
---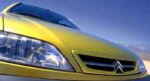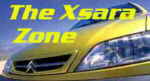 the
in Japan
| | |
| --- | --- |
| | Next to a red Xsara a Japanese girl in a short skirt and a red jacket, what is tempting you most, the car or the girl... |
| ... the choice can be made more difficult if you see al those nice girls, but there are more Xsara's too! All on the Citroën stand on the 32nd Tokyo Motor Show 1997. | |
| | What type the red Xsara is you cannot see on the pictures, but this "golden" car is the Xsara Coupé 3-doors |
---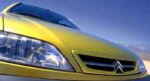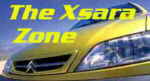 logo's
| | |
| --- | --- |
| In the best tradition of the last years Citroën had also a letter-logo designed for the Xsara. | |
| | The letters are made now 3 dimensional and looks like they are already glued on the car. But the colors don't match yet. |
| Some designers think that they can do it better, and in some countries no dots on the "E" are possible... | |
---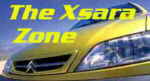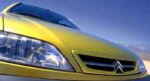 pictures
| | |
| --- | --- |
| | |
| The Xsara from the outside... | ... and on the inside |
---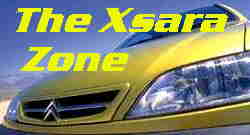 read or sign:
"NEW! The Xsara Zone" guestbook
---
"NEW! The Xsara Zone" is part of
NEW! The 2CV Zone | NEW! The Berlingo Zone | NEW! The ZX Zone
---
"NEW! The Xsara Zone" started on Saturday February 28, 1998
the last change was on Wednesday November 11, 1998
If you want to add something:
the-citroen-zone@usa.net
---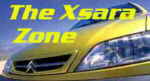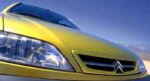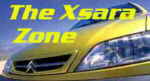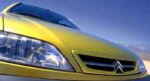 ---
---
visit also:


Buying New : Citroen Xsara
road test | specifications | videos
International Herald Tribune
The Car Column
Citroën Xsara: The Legend Ends
---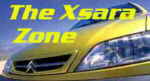 You may use this image (zone-xsara-little.jpg) to make a link to this page:
https://members.tripod.com/~TheXsaraZone
---
| | |
| --- | --- |
| | Many thanx for this homepage to Tripod |